Learn More About Our Healthcare Programs
Request Healthcare Program Information

Try Our Healthcare Course Demo for Free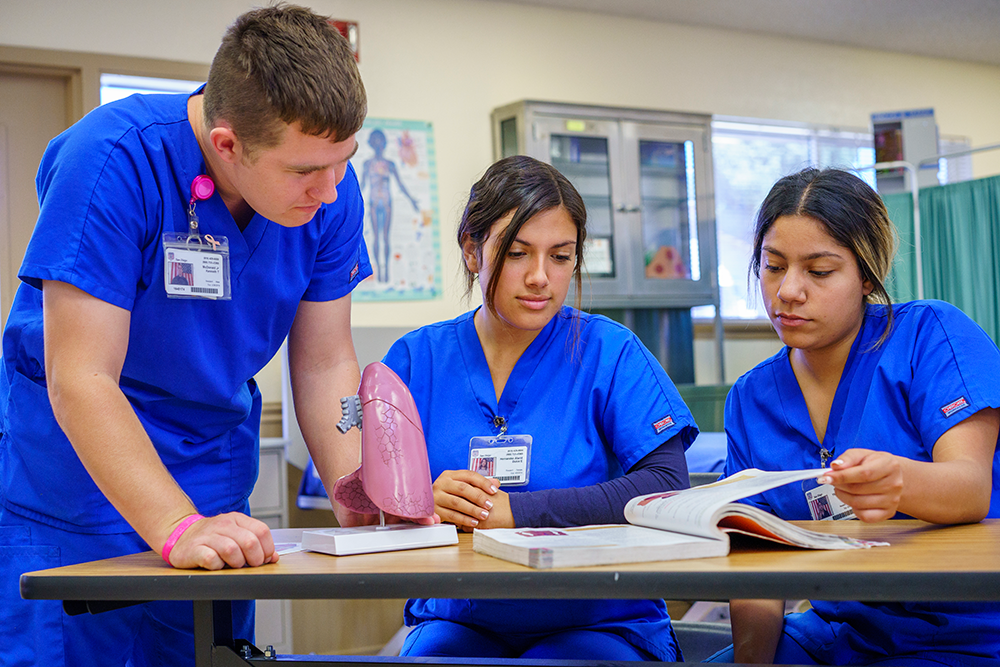 "This online course transformed my career. I gained the essential skills I needed to succeed, and the flexibility to learn at my own pace. I highly recommend it!"
Are our 100% Online and Hybrid courses right for you?
Are you looking to skill up with a career as a healthcare professional?
Want to learn from industry experts and receive hands-on training in a supportive learning environment?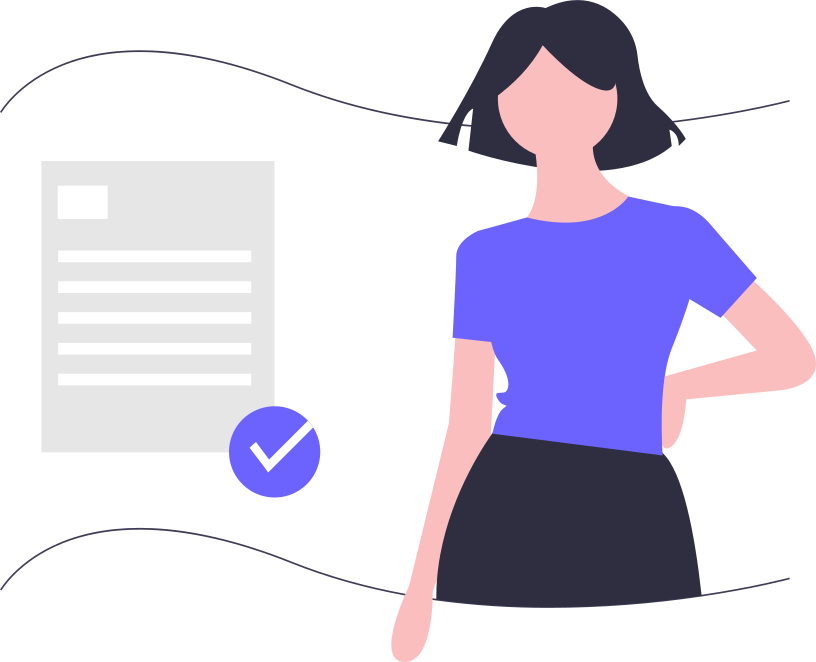 Are you looking for a way to learn at your own pace, on your own schedule, without sacrificing quality?
Are you tired of attending in-person training sessions that are inflexible and don't fit your busy schedule?
Here's what other learners say about our courses
AlliedRx has given me an incredible confidence boost to move forward in my pharmacy technician career. I was no longer afraid to apply and interview for positions outside of my comfort zone and also ask for the pay rate I thought I deserved.
My experience at Allied Rx has shape me especially with their management and leadership team. They render unconditionally encouragement and support when ever its needed and prepared me as a person today.
I have nothing but positive reviews for my program at AlliedRx. Enrollment was easy. The staff are super friendly and understood I was a working parent so when I needed extensions or any other accommodation it was granted.
Dress Code
This is a Friendly Reminder that Hybrid Campus Students Must Adhere to the Schools Dress Code Policy while on Campus at all times. Failure to Adhere can result in not being allowed to participate in Clinical Skills Labs. To review the dress code policy you may go to the program orientation to view.

Happy Holidays to our alliedrx students and staff
🦃 Thanksgiving Holiday Hours 📆
Hybrid Campus Classes
No Classes will be Held on November 22-25th. Classes Resume on Nov 27th
100% Online Classes
Administration Offices will be closed on November 22-25th.
Hey There!
Welcome onboard! Ready to become a healthcare professional