EKG Technician Certificate Program
This Certified EKG Technician Certification Program prepares students to function as EKG Technicians.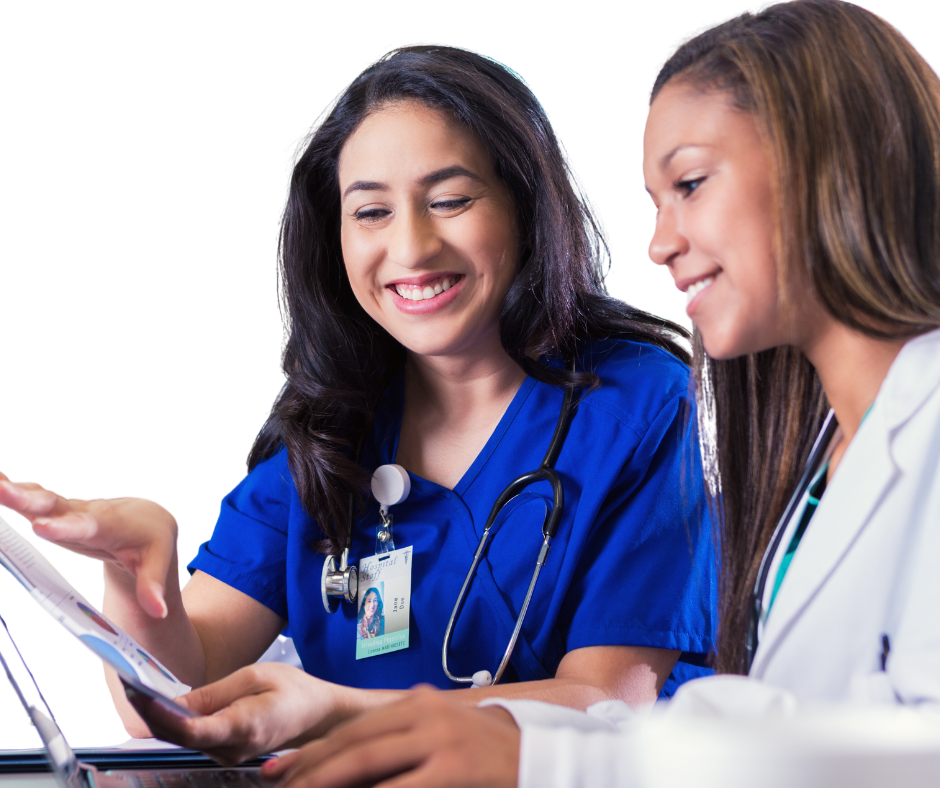 Learn the Principles of EKG
This course prepares students to understand the basic principles of electrocardiography and ECG interpretation. Students will learn about ECG interpretation including myocardial infarction. Students will also learn about the electrical axis, infarct patterns, chamber hypertrophy and differentiating tachycardia's will be presented.