Clinical Medical Assistant Online Program
This program is designed to provide the technical knowledge and skills, along with the practical experience, needed for employment as a Certified Medical Assistant. Working in a doctor's office or clinic, clinical medical assistants help physicians carry out procedures, care for patients, perform simple lab tests, and administer medications.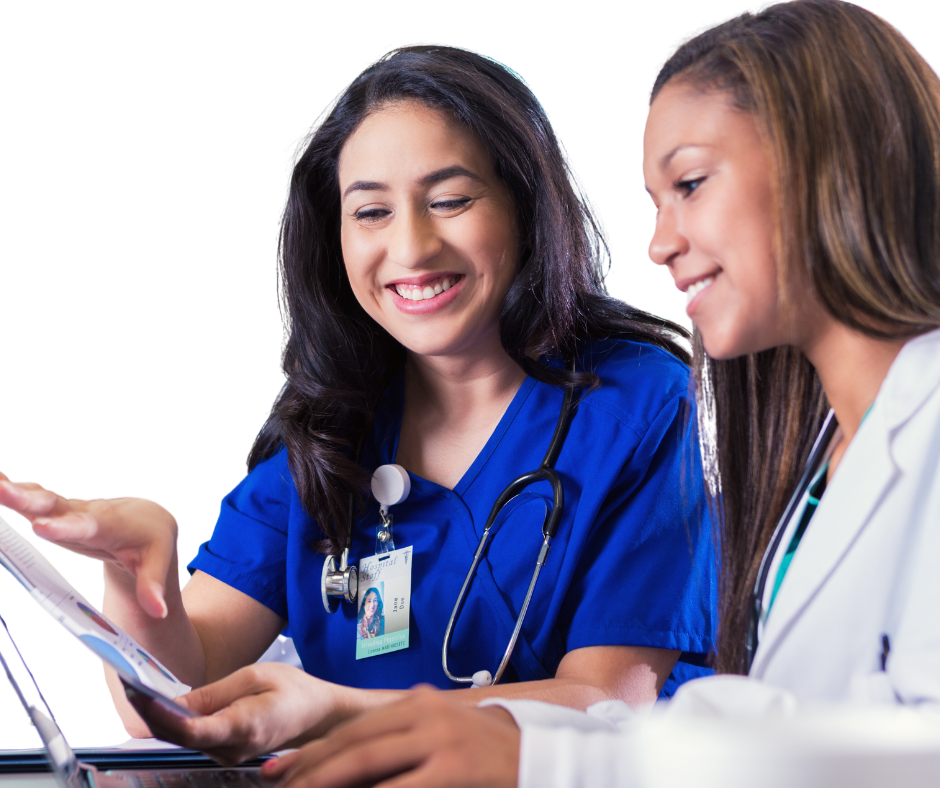 Fundamentals of Medical Assisting Course
Become a CCMA Professional
Student will learn clinical examining room procedures. Topics include asepsis,
infection control, assisting with exams and treatment, patient education, preparation and administration of medications, EKG, phlebotomy, vital signs, and medical emergencies, lab safety, quality control, collecting and processing specimens, performing selective tests, phlebotomy, screening and follow-up of test results, and OSHA/CLIA regulations.