Fast Track Clinical Medical Assistant Diploma
Online Program
This program is designed to provide the technical knowledge and skills, along with the practical experience, needed for employment as a Certified Medical Assistant. Working in a doctor's office or clinic, clinical medical assistants help physicians carry out procedures, care for patients, perform simple lab tests, and administer medications.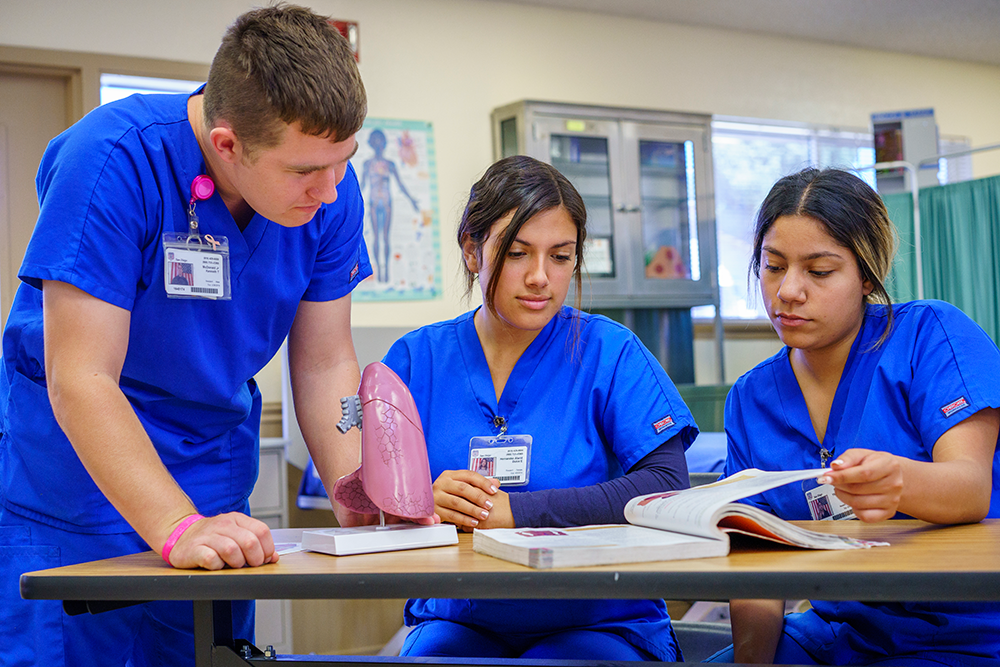 Fundamentals of Medical Assisting Course
Become a CCMA Professional
Student will learn clinical examining room procedures. Topics include asepsis,
infection control, assisting with exams and treatment, patient education, preparation and administration of medications, EKG, phlebotomy, vital signs, and medical emergencies, lab safety, quality control, collecting and processing specimens, performing selective tests, phlebotomy, screening and follow-up of test results, and OSHA/CLIA regulations.
Dress Code
This is a Friendly Reminder that Hybrid Campus Students Must Adhere to the Schools Dress Code Policy while on Campus at all times. Failure to Adhere can result in not being allowed to participate in Clinical Skills Labs. To review the dress code policy you may go to the program orientation to view.

Happy Holidays to our alliedrx students and staff
🦃 Thanksgiving Holiday Hours 📆
Hybrid Campus Classes
No Classes will be Held on November 22-25th. Classes Resume on Nov 27th
100% Online Classes
Administration Offices will be closed on November 22-25th.
Hey There!
Welcome onboard! Ready to become a healthcare professional